Online Learning Community
Welcome to our award-winning learning and training community. Throughout this site, you'll find engaging and informative resources for parents, teachers, and school administrators. Explore the world of online learning for students in grades Kindergarten-12.
Administrators and Teachers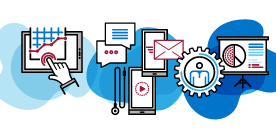 New to the virtual learning environment? These back-to-school tips will help administrators prepare their school for a successful online program.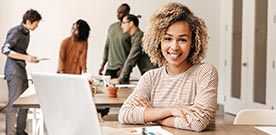 FLVS offers tips for teachers preparing to move online or use hybrid approaches in the school year...