A Guide to FLVS DBAs - Study Tips and Tricks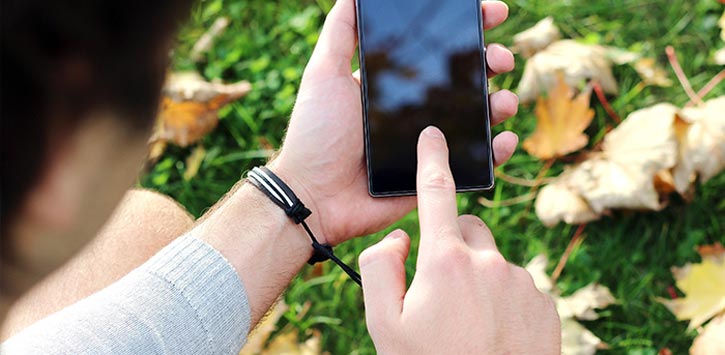 I have been a part of FLVS for multiple years now and discussion-based assessments (DBAs) are one of my most dreaded assignments. I often find myself writing long-winded notes, watching all the help videos, going to tutoring sessions, using the study guides, and more…I find myself stressing for days prior to the DBA. FLVS does provide alternative options like live lesson formats (instead of the phone which strikes anxiety in a lot of students), so don't hesitate to reach out and ask about these options.
If you're preparing for an upcoming DBA, enjoy these tips from one student to another.
Ask questions and be honest
As hard as it may sound, I promise this will benefit you in the long run. I also have trouble asking for help, so take it from me that saying, "I don't get this", "Can you explain?", "I just guessed", or "I struggled with this module" will be beneficial in the long run.
Have notes and be ready 15 minutes before the DBA
Doing this will give you time to briefly go over the content and help you relax (even if it's just a little bit) before the teacher calls.
Ignore the distractions
Make sure you are in a quiet room, with as few distractions as possible. Some teachers talk softly. Lessening your distractions will help you to focus better on what the teacher is saying. (Also ignore a teacher's pause or typing in the background. Let them know if that is affecting your ability to focus.)
Don't be afraid to reschedule
One of the most comforting facts for me, is that you can reschedule – even during the DBA. If you get to a part where you feel you were just too unprepared, maybe something else came up, your notes aren't working, or any other issue comes up, don't fear asking to reschedule.
Don't be discouraged
Although this is quite vague, whether it is nerves, or your mind going blank, or not understanding a subject, there is no need to be discouraged. You are still a bright, young student and one question or one DBA won't change that!!
Talk to other students
I know this is a weird one, but if you are really nervous about a DBA, discussing your issues with another student who is going through the same thing is so helpful. Trust me when I say, you are not alone and many, many other students struggle with the same problem. Get their input on what helps and what doesn't. Also check out peer tutoring (if available, several courses offer this). In my experience, it's so much easier to get the proper notes or create your own study guide with a fellow student who has gone through DBAs themselves.