FOLLOW YOUR PASSIONS
No Classroom Required. Find the online courses that excite you and the support you need to crush them, in your way and on your time—because we know learning goes way beyond the classroom.

Enrollment is open for individual courses year-round. Enrollment in Full Time Public Schools opens on June 3 for the 2024-25 school year.
Explore Online Education
Highlights

190+ Courses
Online courses students can choose from a wide variety of courses

25+ Years
Leading online education since 1997

250k+ Students
Students served during the 2022-23 school year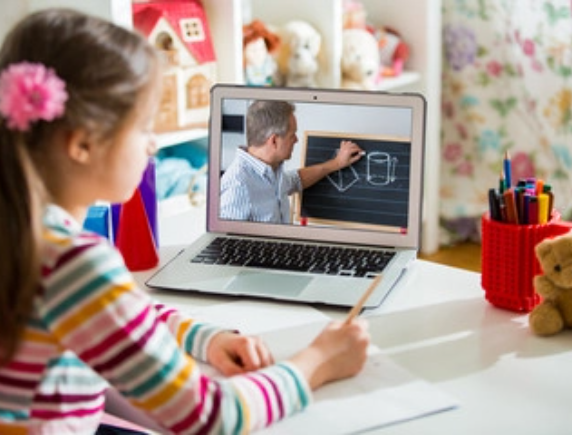 Flexible Learning
Florida Virtual School is one of the world's leading online learning providers that delivers engaging and innovative experiences so students can enjoy a safe, reliable, and flexible education in a supportive environment. Learn more about our flexible and full time online education options.
Let's Find the Program That's Right for You
We offer a wide variety of online courses for Kindergarten–12th grade that are tailored to student needs. With year-round, 24/7 access, students complete courses when and where they want—at home from the comfort of home, during a free period at school, or while traveling over summer break. Whether you homeschool or are a traditional public or private school student, Florida Virtual School can enhance your educational experience.
Our Full Time Public School is all about structured flexibility. As a fully accredited online public school for Kindergarten–12th grade, we offer comprehensive, full-time, tuition-free learning for all Florida students. Students follow a fixed, 180-day school year schedule from August to May. In addition, students who meet district graduation requirements are able to receive a Florida diploma from Florida Virtual School.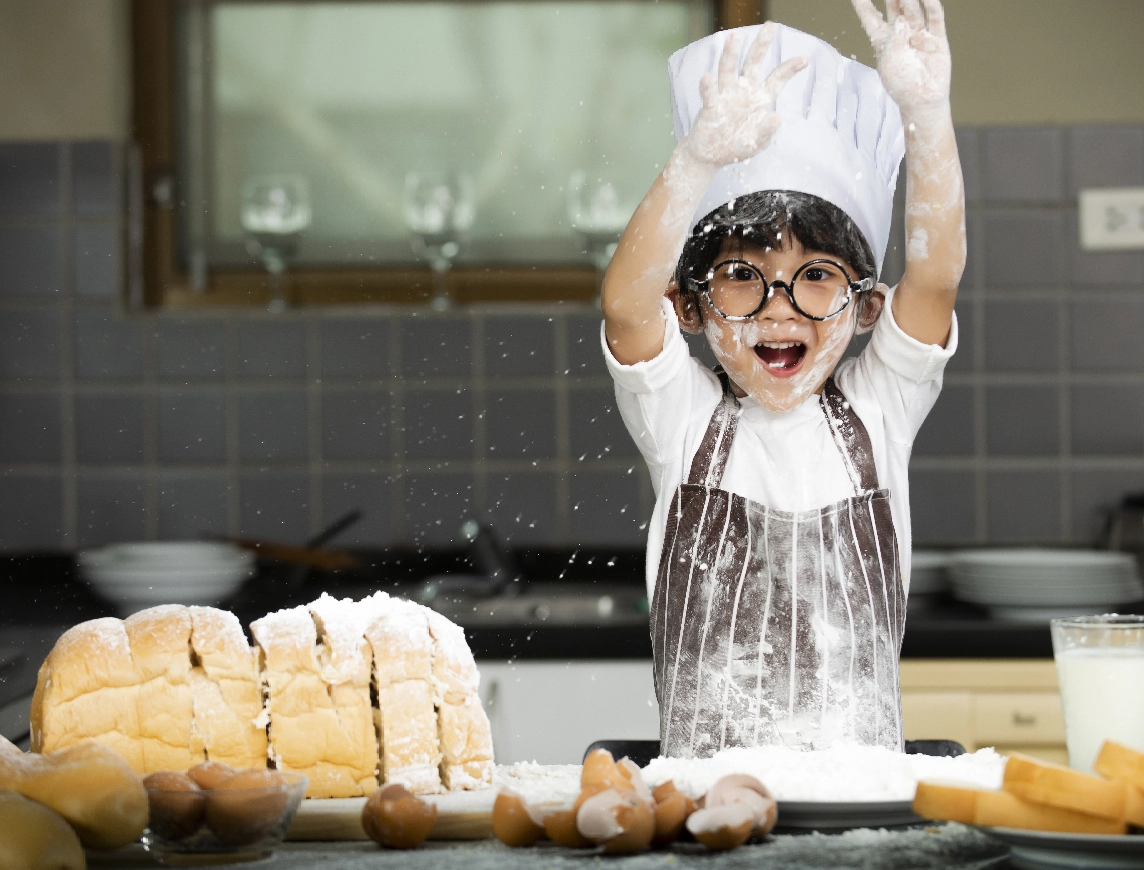 Clubs & Activities
Students have the chance to participate in 60+ student clubs that cater to a wide variety of interests. We bring students together online and face-to-face while they cultivate their passions.
Spotlights: Meet Our Students
5 Steps to Make This School Year Your Best One Ever

The 2023-2024 Florida Virtual School year has finally arrived! It's an exciting and pivotal moment for both new and returning students, and by investing a little more time at the start of the school year, the rest of your semester can run nearly stress-free.

A Rising Culinary Star Wins a Student Chef Cook-Off

Prepare your taste buds for a culinary journey through the vibrant flavors of the Sunshine State! Juliet Karsak, a talented seventh grader from Florida Virtual School (FLVS), captured the hearts and palates of judges at the Florida Department of Agriculture and Consumer Services 2022 Lunchroom Wars student chef cook-off.
READY TO START?
Think Florida Virtual School sounds like a good fit? Explore our options and enroll today!