Vision, Mission, & Commitment
Florida Virtual School® (FLVS®) is a fully accredited, statewide public school district offering more than 190 courses to Kindergarten-12 students. Its certified teachers use a variety of personalized instructional programs to create individualized educational plans for every student. Since 1997, FLVS students have successfully completed more than 5.1 million semester enrollments. FLVS also provides its digital curriculum and expertise to online and blended learning programs across the nation. Services include curriculum licensing, FLVS Global School, County Virtual Schools, digital learning labs, and professional development.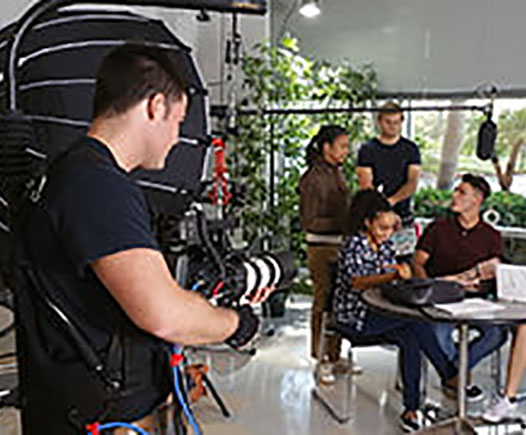 Our Vision
Lead online education worldwide with innovative digital solutions that individualize learning for each student.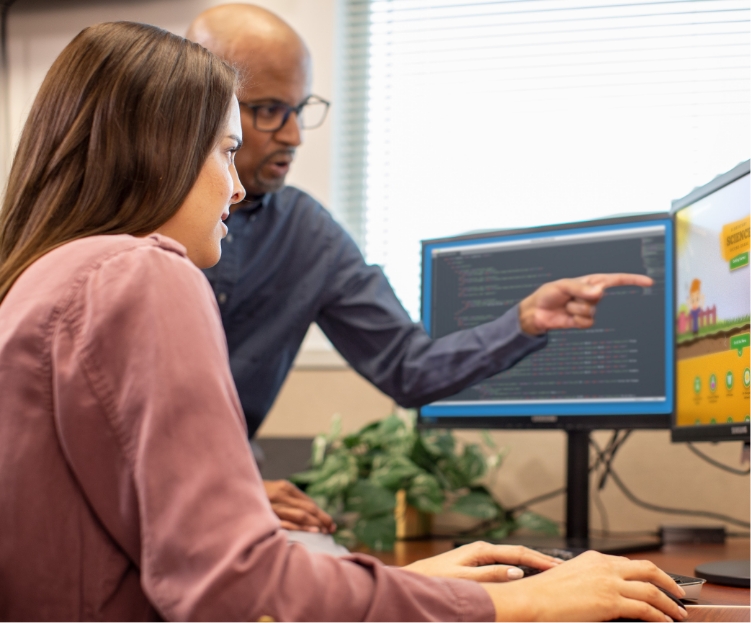 Our Mission
Equip students for success by developing and delivering highly effective digital learning through an intuitive online platform.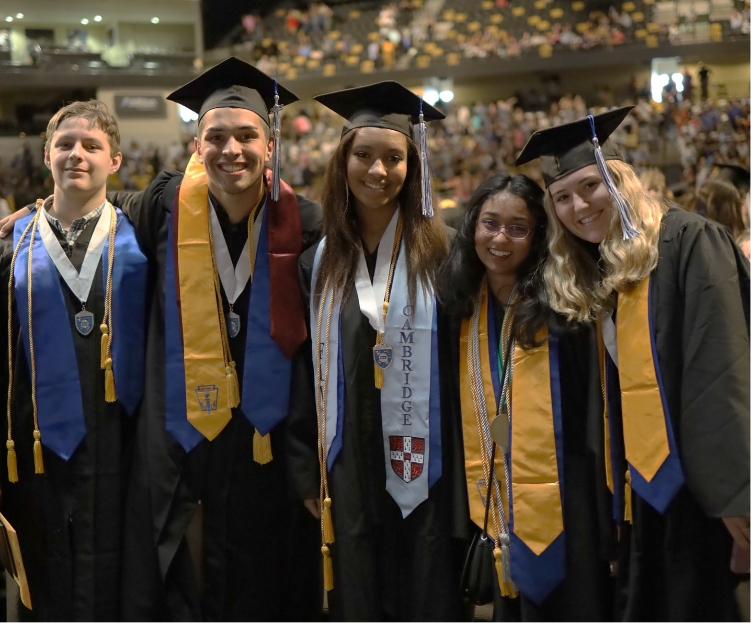 Our Commitment
The student is at the center of every decision we make.
Our Values
Our values energize and guide our team members in their daily pursuits of our mission and vision. They create our people-first culture and lay the foundation for our student-centered focus as we grow and achieve together.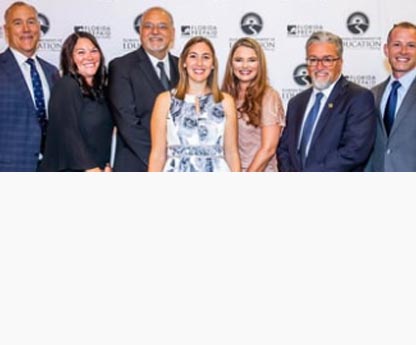 Excellence
Deliver the best. Always.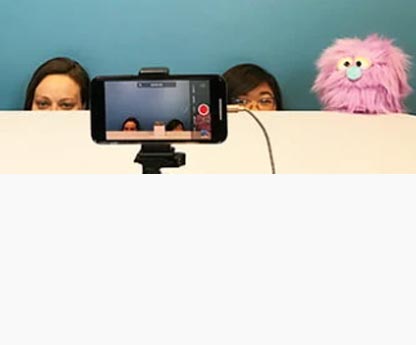 Innovation
Lead transformative learning.

Community
Build meaningful connections.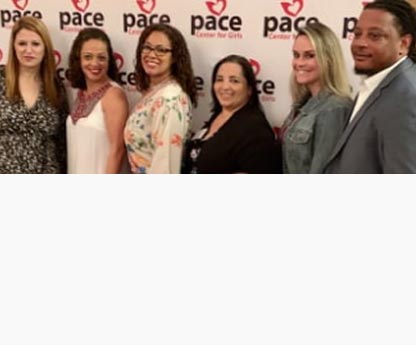 Balance
Embrace flexibility.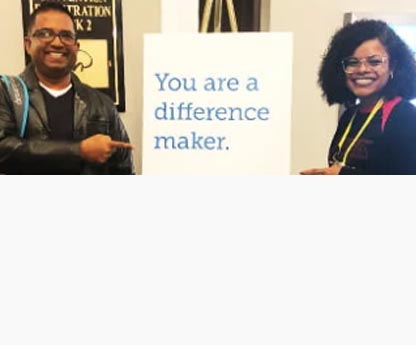 Communication
Listen, share, and collaborate openly.

Employee Spotlights
Living Our Values
Each year, FLVS nominates four amazing members of our team to represent our district as candidates for the Florida Department of Education's annual recognition programs. The candidates include educational leadership, teachers, and support staff.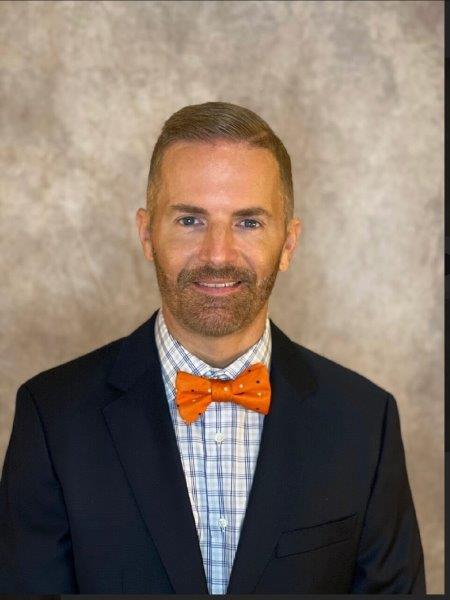 Bryan Kim
FLVS District Principal of the Year (2024)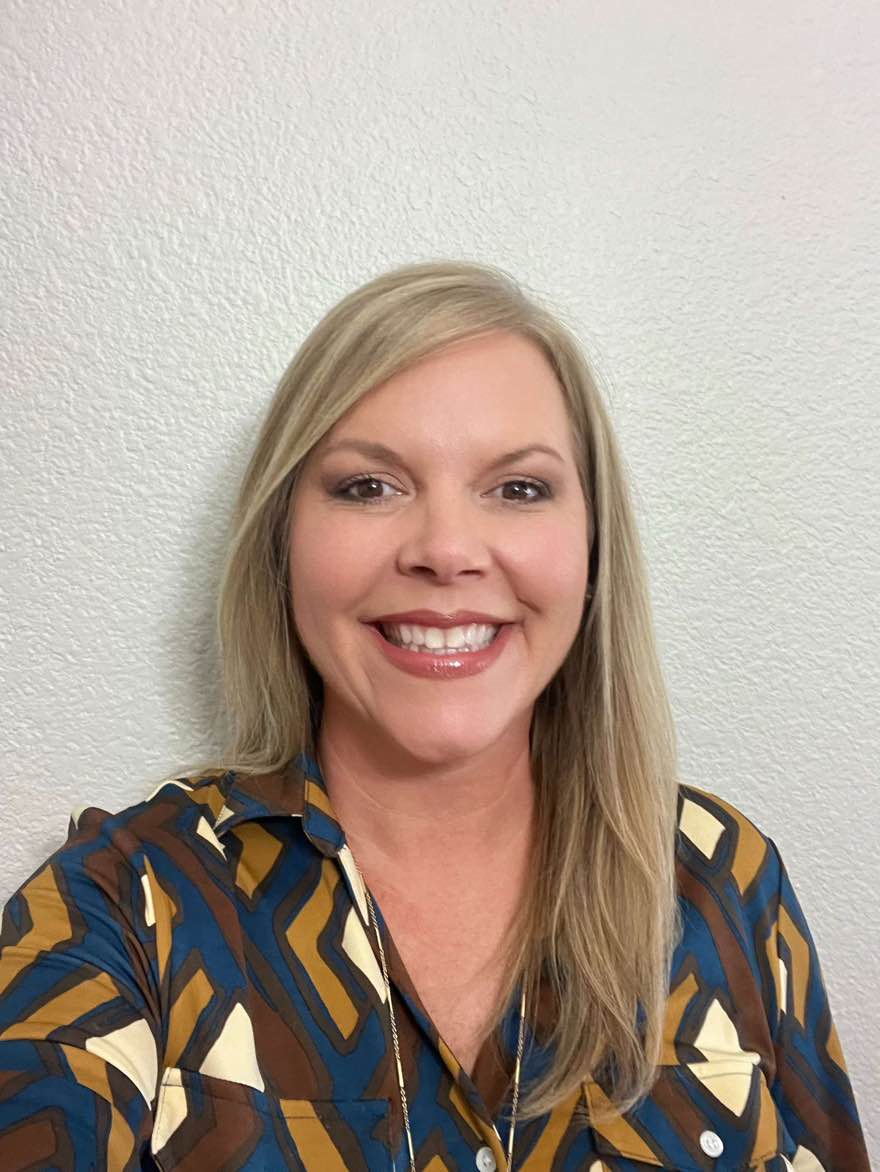 Nicole Elenzweig
FLVS District Assistant Principal of the Year (2024)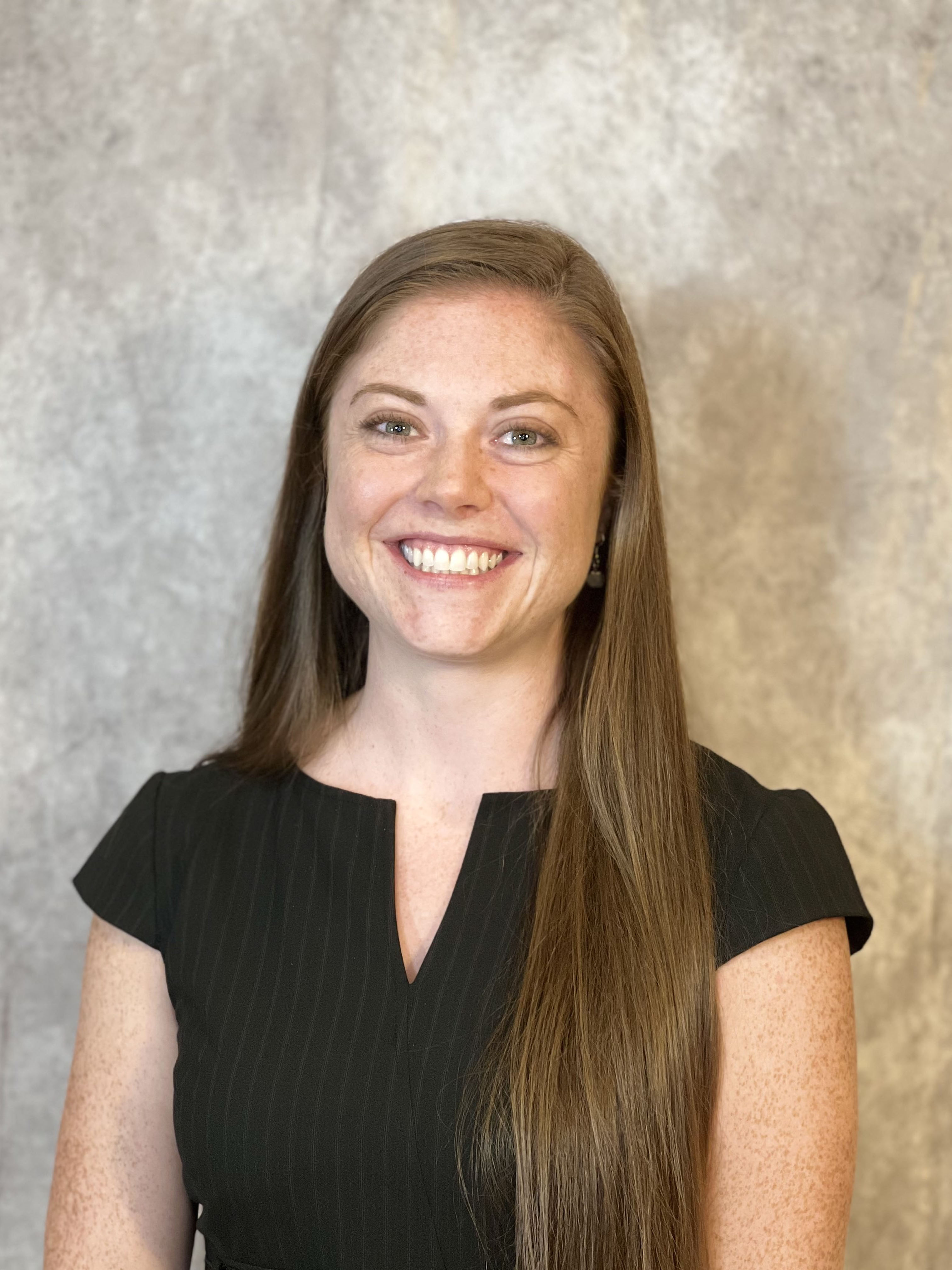 Ashleigh Scott
FLVS District Teacher of the Year (2025)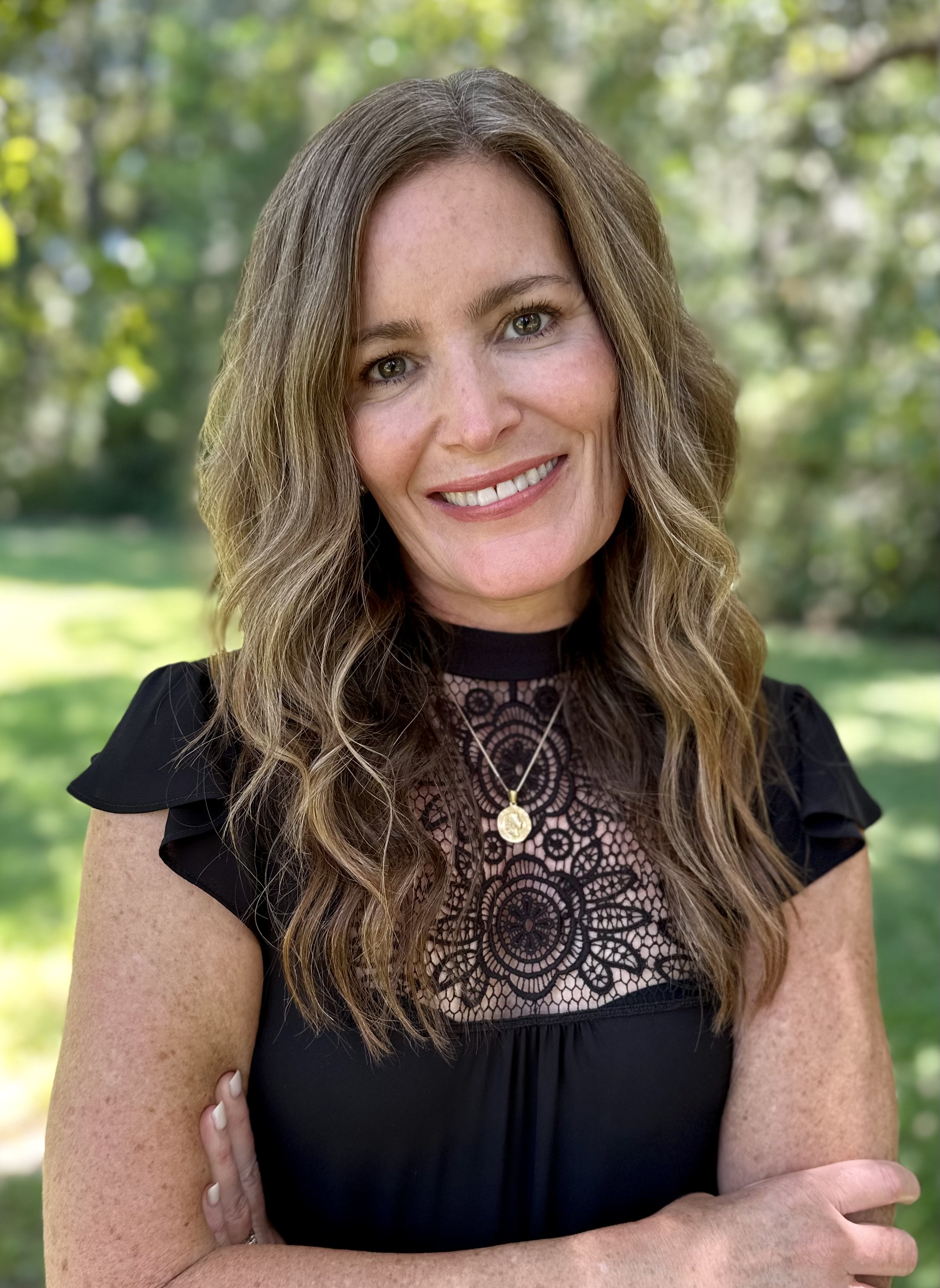 Shelli Reeves
FLVS District Support Person of the Year (2024)

Teamwork Makes the Dream Work at FLVS

An essential part of why we are able to exceed expectations and deliver a superior educational experience is a culture of cooperation and teaming among our stellar educators.

Infographics About Online Learning

Don't miss these tips for students, parents, and educators! Save our handy guides to Pinterest for easy reference and share with your community.

The Benefits of One-To-One Communication

Melissa Martin, FLVS Teacher of the Year, shares how she forms connections with students and parents in the virtual environment.