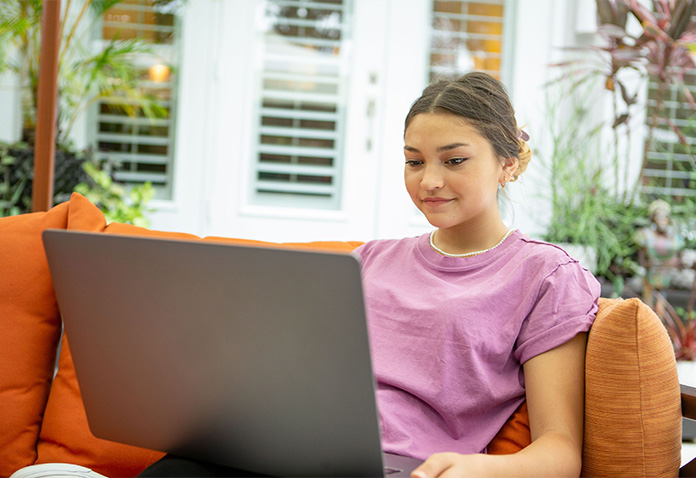 Featured News
Enrollment for Florida Virtual Full Time Public Schools is Now Open Through November 9
As Florida families continue to consider their children's education options, Florida Virtual School (FLVS) Full Time Public Schools enrollment is now open for the second semester of the 2023-24 school year. Open enrollment is slated to run from Oct. 30 to Nov. 9.
Read More
News Releases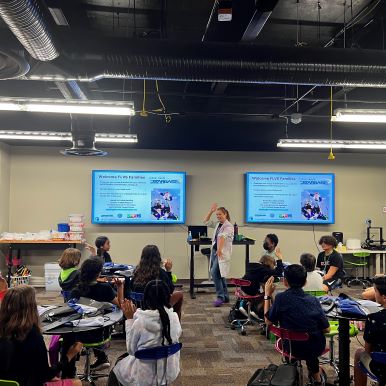 July 25, 2023
Over the past two weeks, the first cohort of 40 Florida Virtual School (FLVS) High School and Middle School students attended a new STEM (science, technology, engineering, and math) camp at DoD STARBASE Central Florida, located in Orlando's Research Parkway.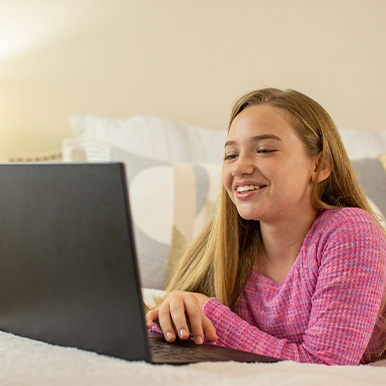 June 7, 2023
Enrollment for Florida Virtual School (FLVS) Full Time is now open for the upcoming 2023-24 school year. With Full Time Public School, students in grades Kindergarten-12 experience a unique and safe environment that combines the flexibility of online learning with the structure of a traditional 180-day school calendar. Open enrollment is slated to run through July 14, 2023.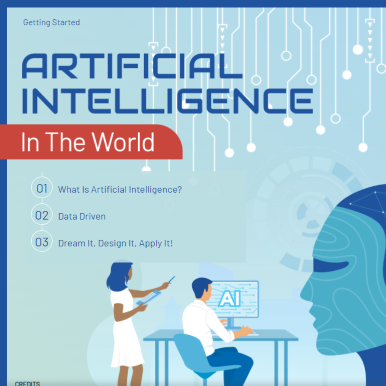 May 25, 2023
As the world races toward an artificial intelligence (AI)-driven future, Florida Virtual School (FLVS) unveils one of the first AI programs of study, a progression of industry-focused classes, for high school students. The first course, Artificial Intelligence in the World, is now open for enrollment.
The Latest News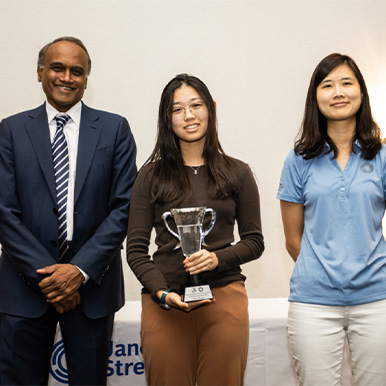 October 30, 2023
MIT News
Florida Virtual School senior Jessica W. was the winner of the 15th Math Prize for Girls annual contest, which was held Oct. 6-8 at MIT.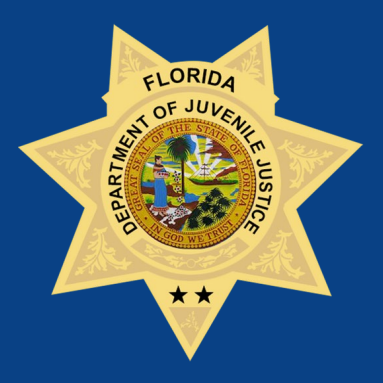 October 23, 2023
The Capitolist
Florida's Department of Juvenile Justice (DJJ) announced on Monday that it selected Florida Virtual School (FLVS) as the operating service provider for the Florida Scholars Academy (FSA), a system providing in-person instruction for incarcerated youths.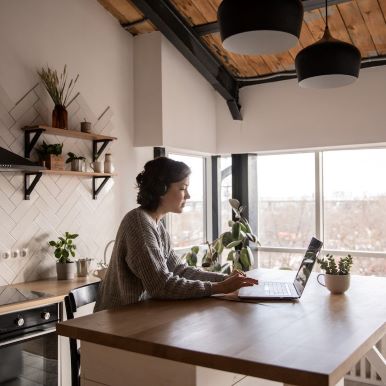 August 4, 2023
Porch
With 42% of graduate students preferring e-learning to traditional classrooms and more companies providing employee training online, it's clear that the world is swiftly shifting towards online education sources. Though accelerated by the recent global circumstances, this trend shows no sign of slowing down due to the flexibility and convenience offered by e-learning.