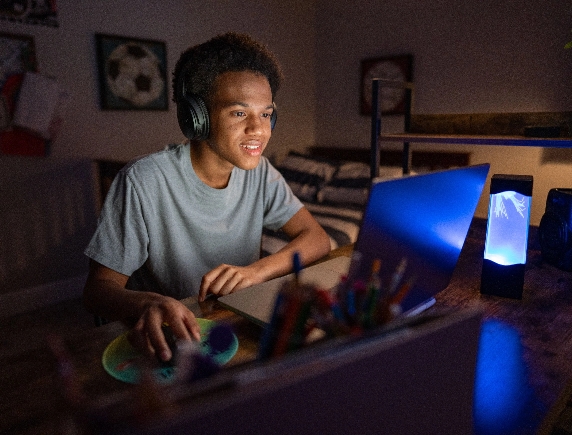 Award-Winning Courses
Our courses include a wide range of diverse activities, providing a fun and rigorous learning experience for different learning styles. Created to national standards, our courses feature interactive games and quizzes, engaging video and audio clips, and practical written lessons and assignments.
New Course Development
600 Hours Writing
We spend extensive time writing lessons, including developing interactives and video scripts.
2,000 Assessments Created
We spend 200 hours writing in order to create high-quality quizzes, exams, and interactives.
190+ Courses
Online courses students can choose from a wide variety of courses.
1,000 Images
We create captivating photography, illustrations, and charts that reinforce our content.