Our professional development library includes pre-recorded webinars and training courses for online educators. These resources include best practices and insights for educators teaching students in the online environment.
To attend a live session, please view our
Live Workshops and Webinars
.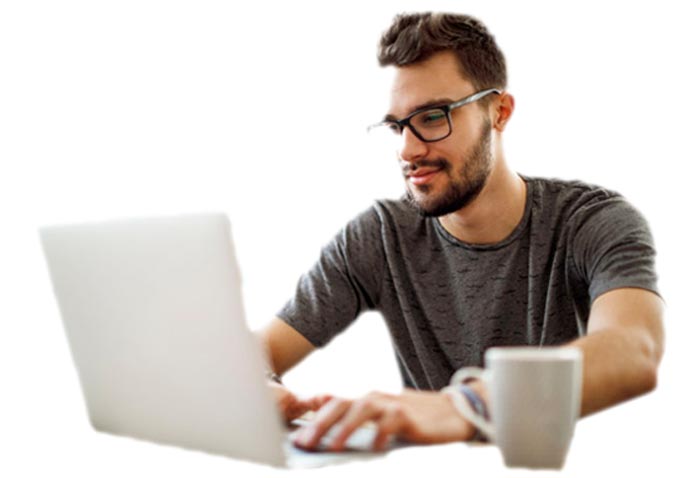 Online Teaching Course: Lessons and Best Practices by FLVS (Florida Schools and Districts)
Explore the brand new Online Teaching Course, designed for Florida teachers, to learn lessons and best practices for instructing students in the online learning environment.
The course provides valuable insight into becoming an online teacher and provides hands-on interactive activities for practical application. Teachers can quickly apply lessons from the course to teach online or in the classroom.
Course is designed for: Florida teachers
Duration: ~6 Hours; Self-paced
Registration: Visit our School Resources page
Frequently Asked Questions about the Online Teaching Course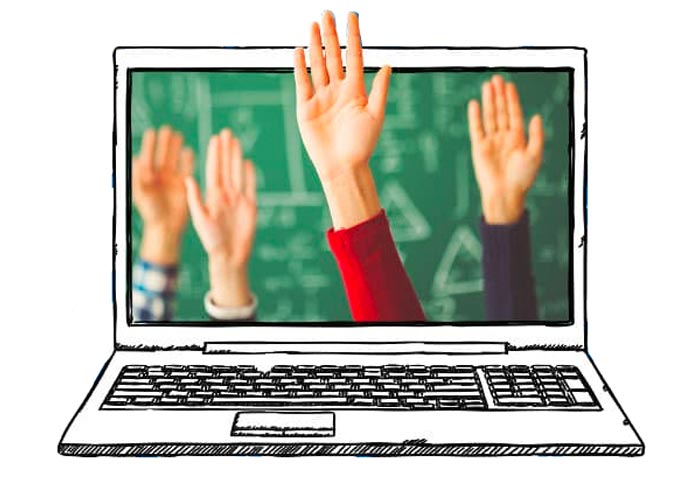 Additional Courses
FLVS offers dozens of training courses. Our Digital Course Catalog is available for all Teachers and School Administrators who are teaching students in an online learning environment.

For questions and to sign-up for this training, please email FLVS at [email protected] or learn more about FLVS Professional Development opportunities.

We are continually developing new materials.

Please check back regularly!