Live Workshops & Webinars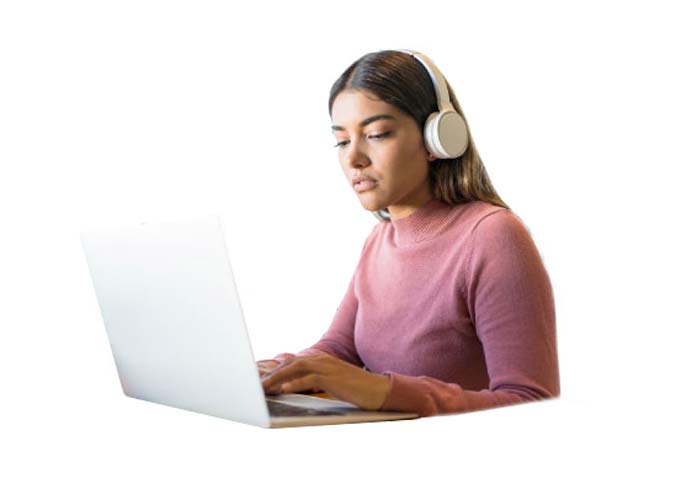 FLVS trainers and learning specialists have prepared an array of informative workshops and training to support every online parent and teacher.
Several training workshops are available, including live sessions giving you the opportunity to ask questions on a number of online learning subjects.
Webinar Recordings
If you've missed one of our live sessions, all the webinars are available below.