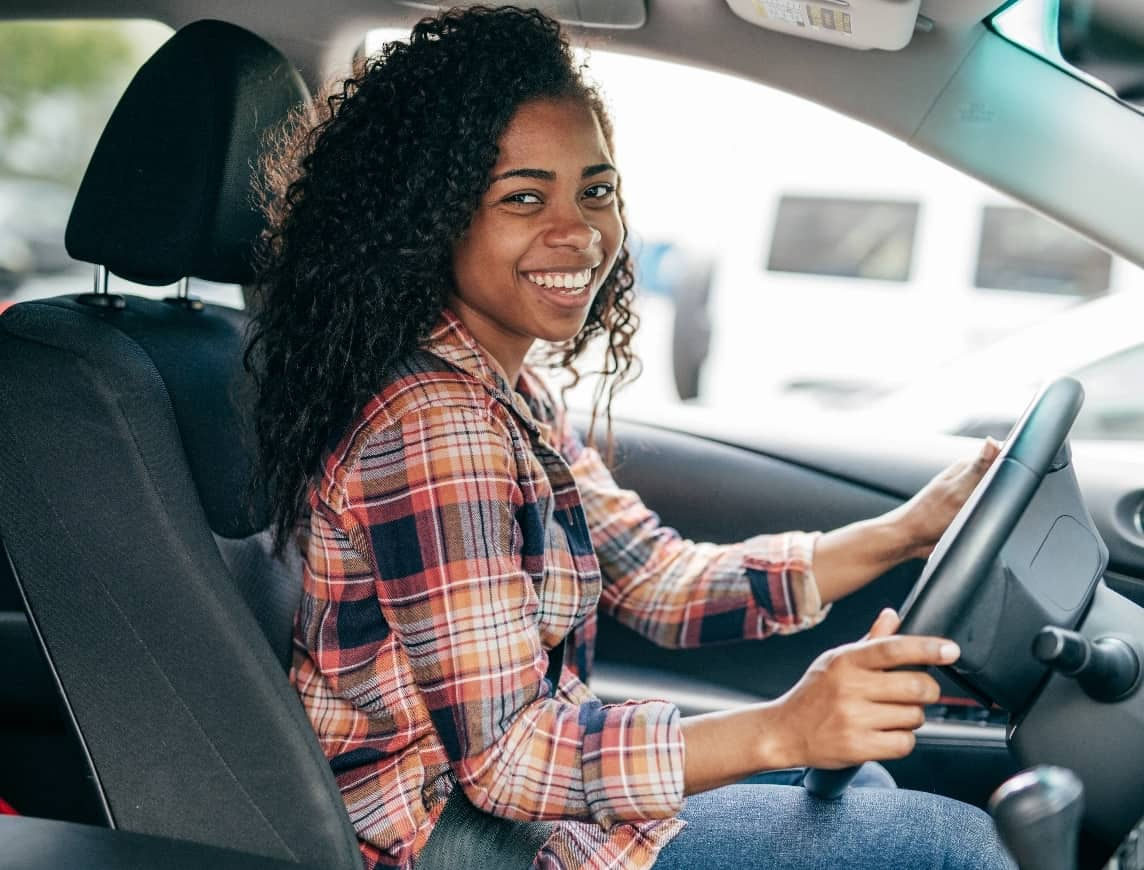 Online Driver Education
Take the first step to earning your learner's license. Our Driver Education is free* for Florida students and available online 24/7. Through interactive lessons and activities, you'll learn the rules of the road, lower your driving risk, and prepare for your licensing exam.
*Unique requirements apply to Florida students who receive a school choice scholarship or other educational services. Please review scholarship information and guidelines.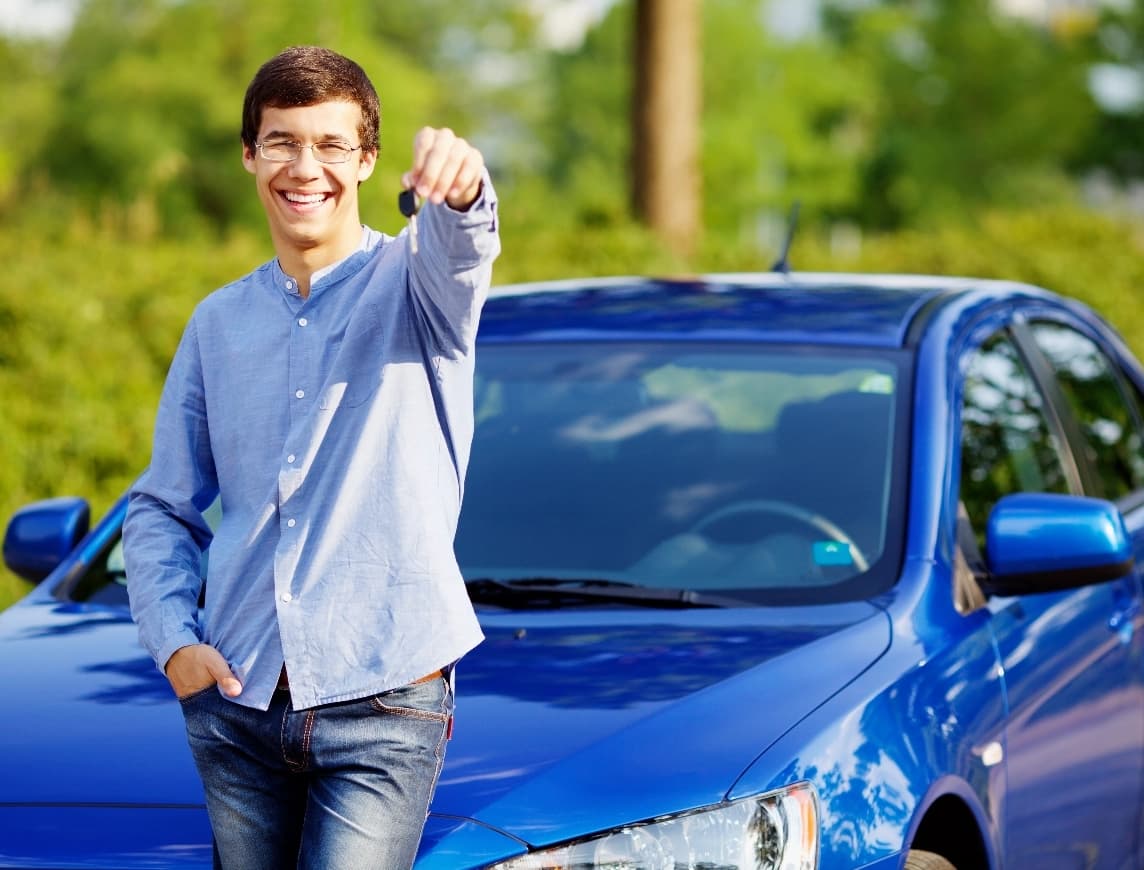 What You Learn
Real-world driving knowledge with simulated driving activities
How to read traffic signs and understand laws
Safe driving techniques and skills
Collision avoidance and reducing risk to yourself and other roadway users
Driving on different types of roads and in different weather conditions
What You Get
High School Credit
Earn ½ credit high school elective. Additional Behind-the-Wheel practice available in select counties through Florida Safety Council
License Guidance
Receive a list of clear guidance for completing the next steps in the licensing process and driving practice
TLSAE Waiver Certificate
Complete the required Traffic Law and Substance Abuse Education (TLSAE) training
Free Exam
After the course, minors (15 and over) may take the Class E Knowledge Exam online for free
Frequently Asked Questions
We're here to help.
You need to be at least 14 ½ years old to take this course and a minimum of 15 years old to apply for your learner's license with the licensing office (fee required).
Students can work at their own pace but will need to be in the course at least 14 days from their first assignment. Typical students complete the course in 6-8 weeks working approximately 2-3 hours per week. Students can arrange an accelerated schedule with their teacher and finish nearer the two-week mark. Extended schedules are also available if needed. Our mission is that our students learn to reduce their driving risk in an environment that fits their needs.
Because Florida Virtual School courses are online, there is no hands-on driving practice. However, this course does provide lessons and simulated driving activities to gain real-world driving knowledge.
Driving lessons are highly recommended. After completing the course and earning a learner's license, students are encouraged to take behind-the-wheel lessons with a local driving school. There are many free and low-cost options throughout the state of Florida. Florida Virtual School will provide you with resources for your county.
Upon successful completion of the Driver Education Course, you earn the required TLSAE certificate (commonly called a drug and alcohol certificate) and minors 15 and older can take the licensing exam (Class E Knowledge Exam) online for FREE.
Before going to the license office, there is licensing information (fees, license locations, ID requirements) available in the Florida Driver License Handbook.
You sure can. The course adapts its content based on whether a student has a learner's license, a driver license, or no license at all.
Some insurance companies offer discounts for successful completion of Driver Education. Please check with your insurance provider.
Related Articles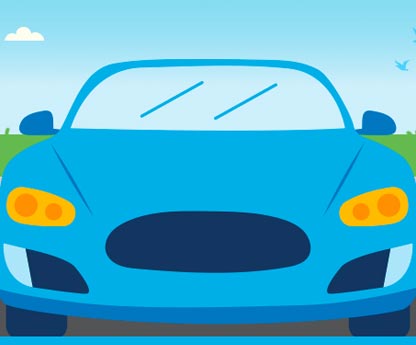 On the Road to Success
After Florida Virtual School senior and teen driver Breanna was almost hit by an inattentive driver, her perspective as a new driver completely changed. Now, she's sharing her story to encourage everyone to stay alert on the road.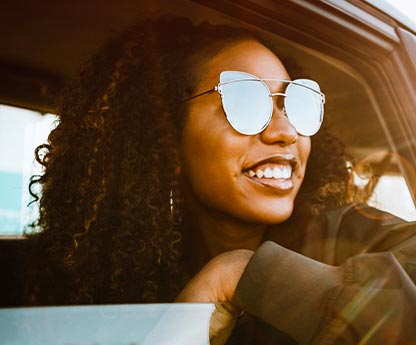 4 Tips for Safe Teen Driving
While earning a learner's permit or driver's license means the freedom to hit the road on your own, driving comes with a lot of responsibility. Luckily, Florida Virtual School is full of opportunities for students of all driving levels to get up to speed on what it takes to stay safe while out on the road.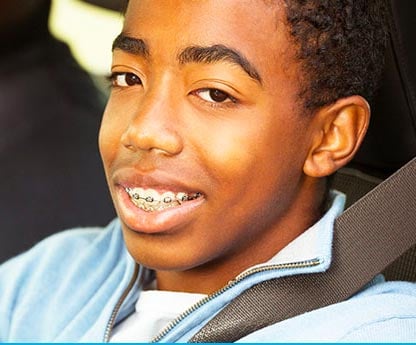 FLVS Driver's Ed Impacts Student Lives
Our Driver Education teachers make a difference in the lives of students every day. In addition to a strong curriculum, the support our online students receive from caring and dedicated teachers sets the Driver Education experience a step above.