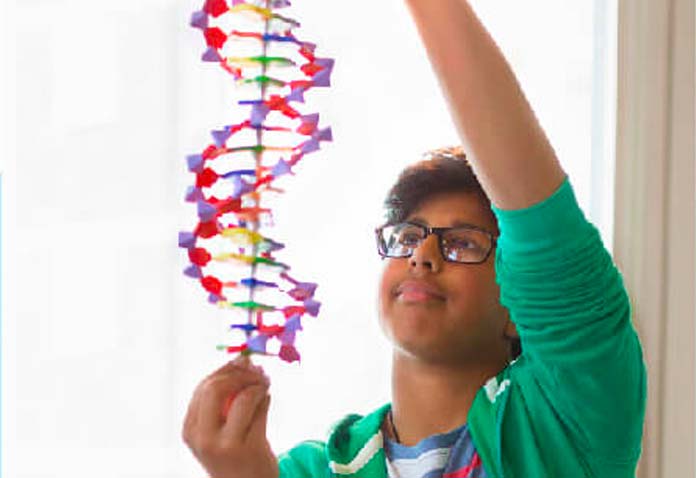 Earn College Credits with Online AP Courses
You've got the grades, now make the moves towards your future with college-level classes, minus the pressure. With Advanced Placement® (AP®) classes at Florida Virtual School, you can boost your GPA, stand out on your college applications, and earn college credits—no tuition required. Same AP rigor. More flexibility. No limits.
Ready to level up your learning with Florida Virtual School? AP courses are offered exclusively to students in grades 9-12. Talk with your school counselor about prerequisites and what to expect from college-level courses. Don't have a school counselor? We can help.
Connect with a Florida Virtual School counselor
.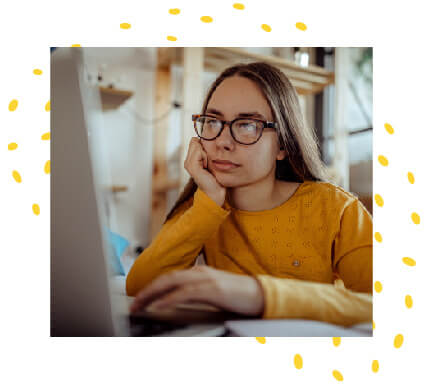 Let's Talk About the AP Exam
You've got the skills, so we strongly encourage taking your AP Exams at the end of school year in order to earn college credit. Here are some important details to know:
Colleges and Universities Determine College Credit: We'll help you prep for the AP exams and your future college or university will award you with college credit based on you AP Exam score.

The AP Exam is Free: There are no fees or costs for AP Exams, unless a student registers for the AP exam late or if they are a non-military family student who wants to take the test outside the United States.

We've Got Your Back: Get one-on-one support from our experienced teachers throughout your AP course. Once you've completed the class, we'll let your high school know your final grade.

You'll Take the Exam with Your Local School District: Your Florida school district will host the AP Exam locally. Find the locations and dates for the spring exams.
To get detailed information on ordering FLVS Exams, view our AP Exam Resources by County.
AP Enrollment Dates
Don't miss your chance to level up your learning with Florida Virtual School AP courses! Enrollment is available during the following registration periods:
1 credit courses: June 1 - September 28
0.5 credit courses: June 1 - January 30
Not a Florida public school student? No problem. Contact us at
[email protected]
to get AP registration dates for students outside of Florida.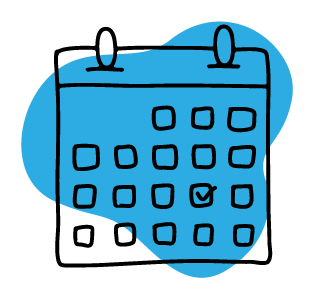 Expand Your Experience with the AP Capstone Diploma
FLVS also offers AP Capstone courses—designed to help students strengthen their college applications and develop strong research and writing skills for success in college and beyond.
Learn More about AP Capstone
AP and Advanced Placement Program are registered trademarks of the College Board, which was not involved in the production of, and does not endorse, this product. For questions regarding the College Board Advanced Placement Audit, please contact the FLVS AP Coordinator, Karlie Schaefer, at

[email protected]

.