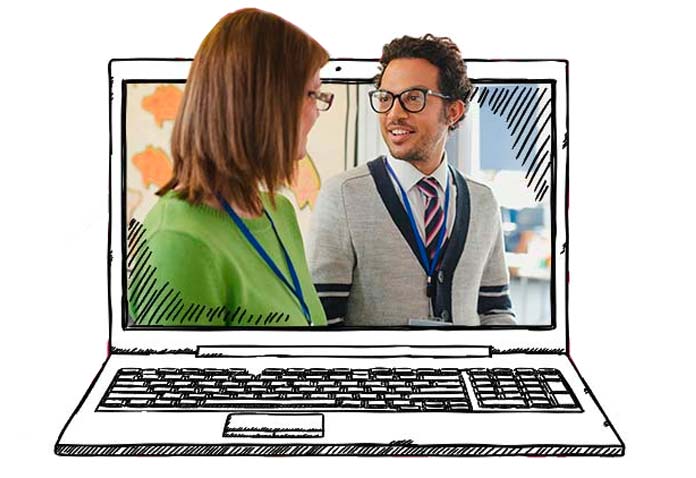 Idea Exchange
FLVS team members have deep knowledge and insights about teaching students in an online classroom. We encourage members of our learning community to continue sharing your knowledge, insights, and tips through social media!
Our team is here to support and answer questions from parents, students, and teachers about transitioning to the online environment.
Join our LinkedIn Group
This forum is a place for online educators to share best practices and exchange useful information.
Find Us on Social Media
Join the conversation with us on social media. Below are our top 3 tips when posting online.
T.H.I.N.K. before posting!
Is it true, helpful, inspiring, necessary, and/or kind?

Comment with care. Be encouraging and helpful.
Use good judgment when commenting on news, forums, or stories.

Remember that your digital footprint is not easily erased!
Share content or opinions appropriate for a permanent and public audience.