Follow Your Passions.

No Classroom Required.
Let's be real, we can get a lot done online—from organizing a beach cleanup to learning how to play guitar. We're proof you don't need walls to take the courses you need to graduate. Or a physical room to build a sense of belonging. At Florida Virtual School you can gain the skills you need for your future—in your way and on your schedule. Because learning goes way beyond the classroom.
Enrollment is open for individual courses. Enrollment in Full Time Public Schools opens on June 3 for the 2024-25 school year.
Explore Options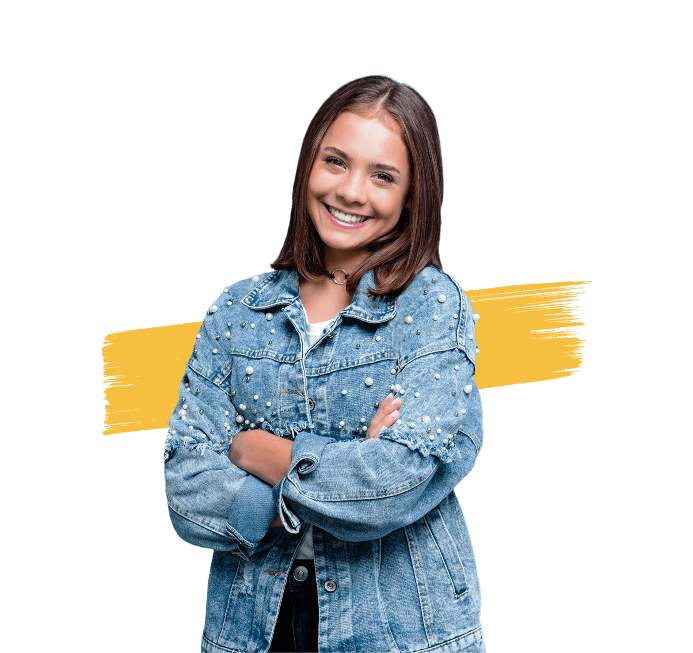 What's Florida Virtual School Actually Like?
190+ Courses
With the flexibility to work from the comfort of your home or anywhere life takes you.
1:1 Support
From Florida-certified teachers and school counselors who are here to support your goals.
60+ Student Clubs
Get social, find inspiration, and join the fun with Book Clubs, Video Gaming Clubs and everything in between.
Hear From Current Students
I loved my high school years at FLVS and wouldn't change my experience for the world.

Sophia, Student

FLVS allows me to work on my own terms rather than learning in a classroom with a set time.

Aiden, Student

Being an FLVS student allows me to be flexible and pursue my own goals outside of school.

Emma, Student